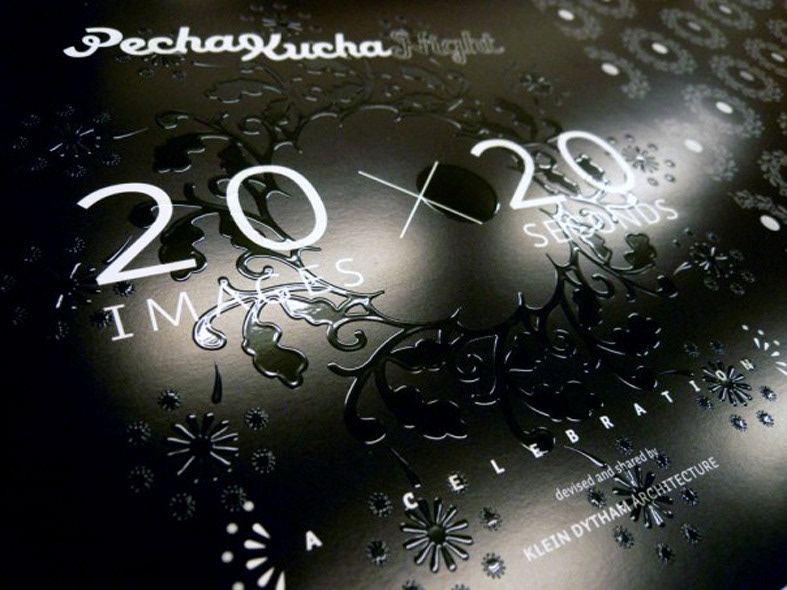 While working at
Cause+Affect
, a Vancouver boutique branding agency, I had the privalegde of directing the global speaker series, 
PechaKucha
. 
PechaKucha Night Vancouver
happens 5 times a year, has a database of over 6000 guests and sells out a 1200-seat theater. From the technical production requirements to the design needs for the speaker's presentations, I was responsible for producing four of the events.
I managed the curation of the talent, increased the awareness of PechaKucha online, created the presentations, designed the communications, and liaised with media to grow the PechaKucha community.