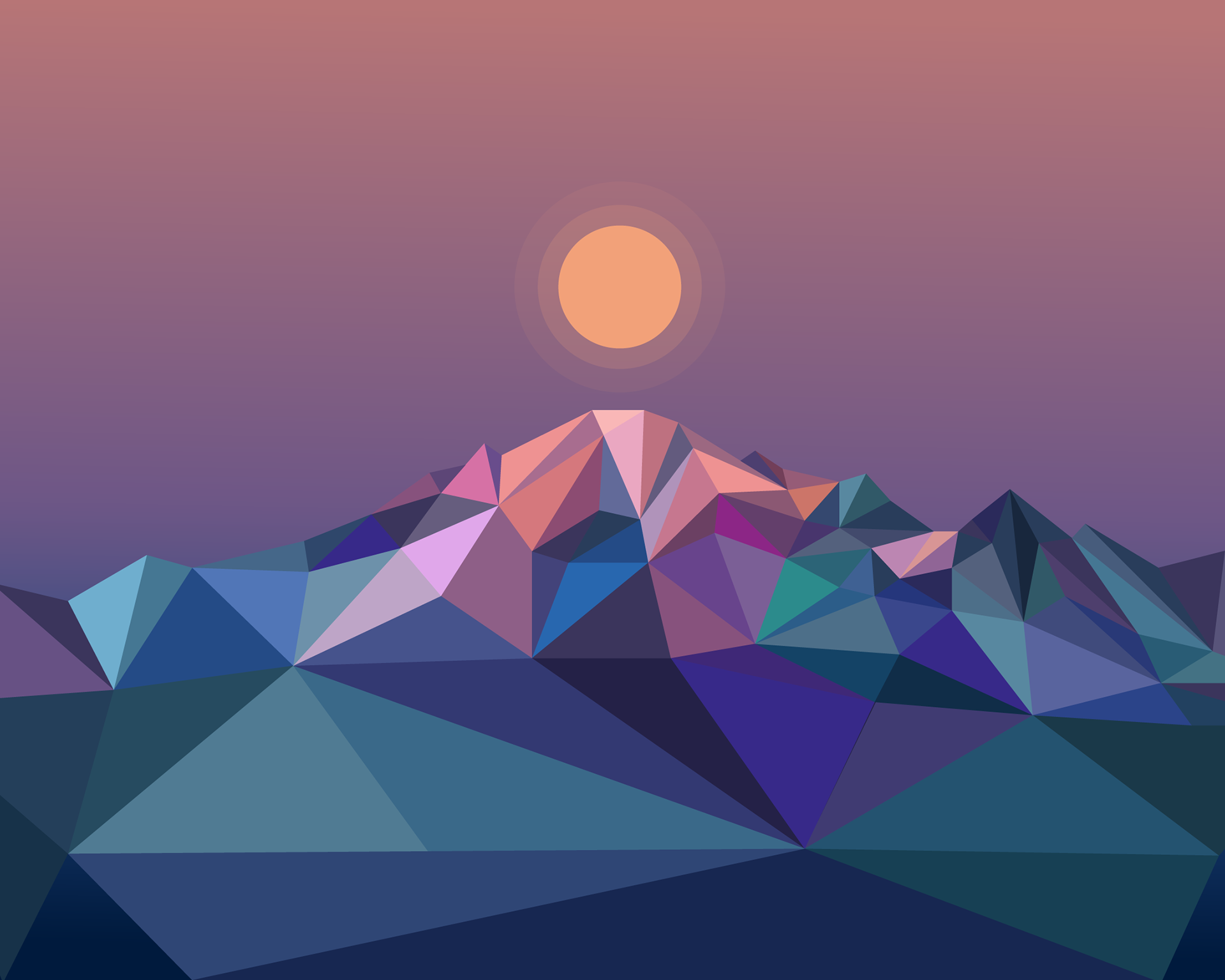 Moonlit Mount Baker - Available for Purchase
This digital sketch of Mount Baker in Washington was transformed into a painting for a recent art show. You can see the transformation below from original inspiration, to sketch, to painting. 
The Moonlit Mount Baker painting is still available for purchase and is priced at $1,300 or best offer. Please enquire for details.