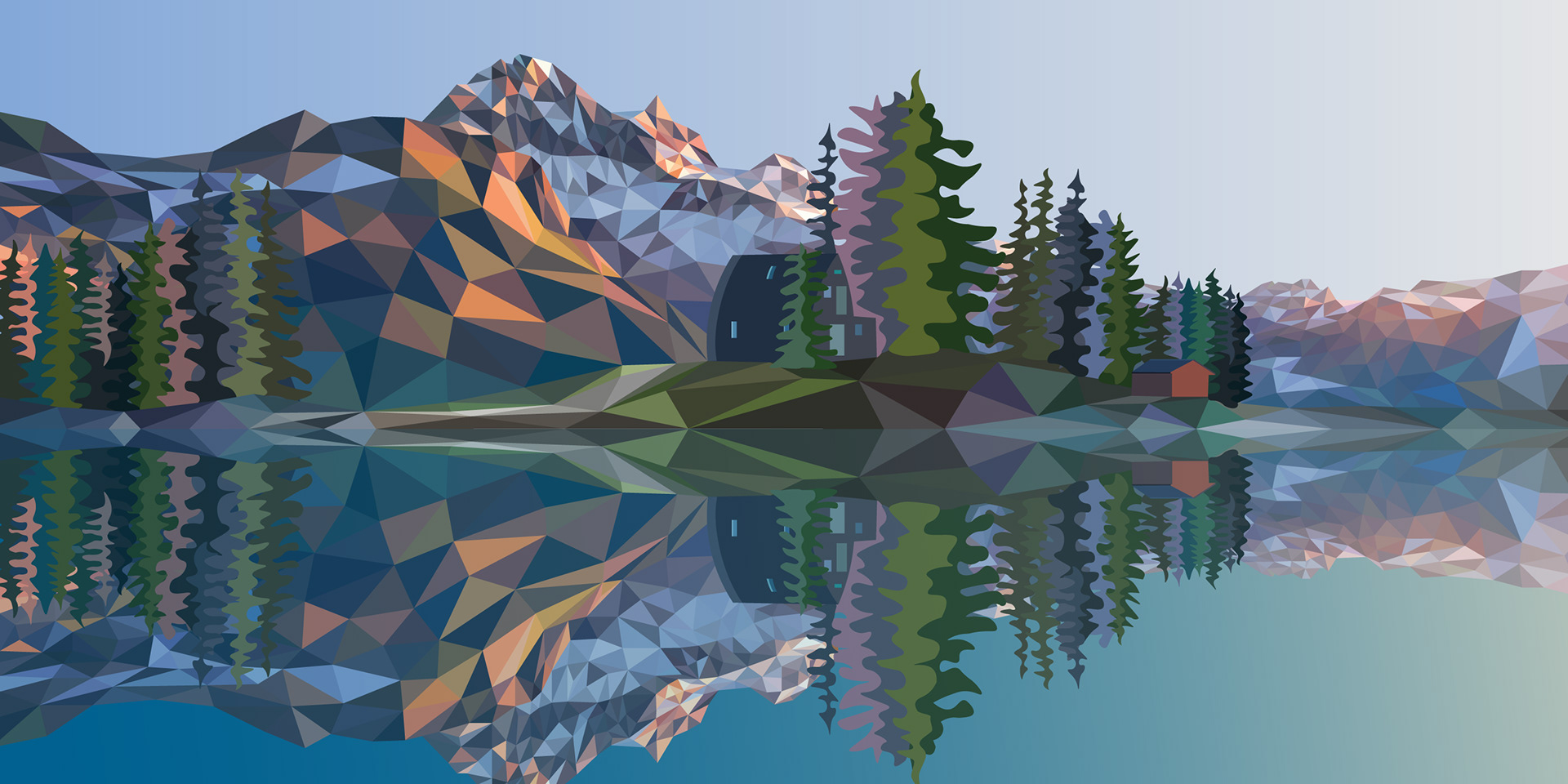 Elfin Lakes - For Sully, Skookum and Paintillio
This digital drawing of Elfin Lakes just outside of Squamish, BC, was one of the locations that my clients visited and fell in love with so we thought it would make for the perfect piece. This design was printed onto birch to create an even more West Coast feel with its natural and rustic aesthetic.
This design was later customized for the Skookum music Festival and one of their event exhibitors, Paintillio. Images from one of the paint by numbers Paintillio events is included below.