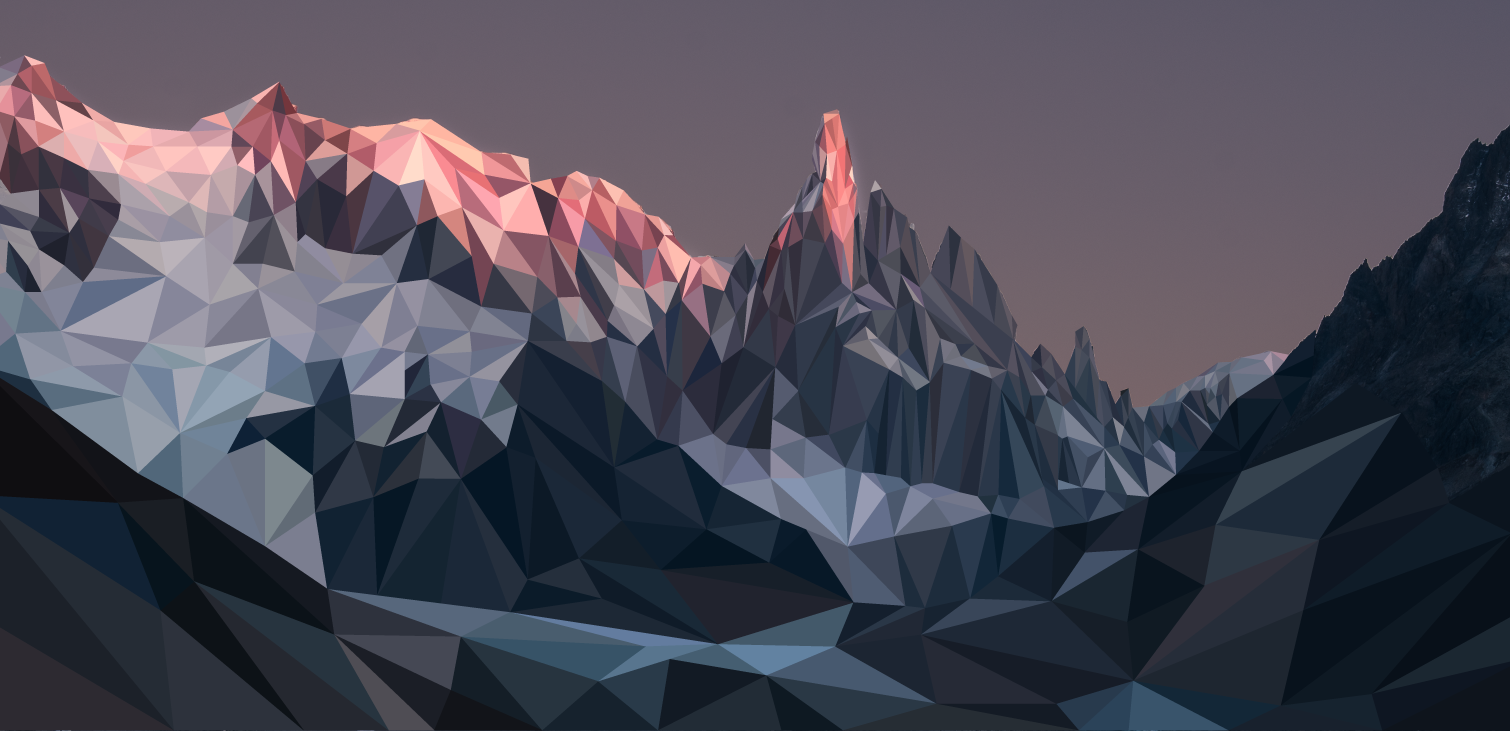 Cerro Torre, Patagonia - Available for Purchase
This digital sketch was inspired by the beautiful landscape photography from the photographer, Rebecca Simrose. Rebecca and I decided to collaborate on a polygonal transformation of her Cerro Torre photograph in Patagonia. See the images below for the evolution of the piece as the landscape warps into deconstructed polygonal shapes. 
This piece can be designed to portrait or landscape orientations and can be purchased as a print or painting.